Do You Want To Study at EcosystemU?
At EcosystemU, we make garden education accessible for students from all over the world. We cover a wide range of topics from gardening and landscape design to food security and community development. Our courses are both practical and theoretical, building for our learners a solid background and keeping up with the newest skill-development in our core fields of study.
Best edible ecosystem design program
Our top priority is to boost your creativity and provide a solid foundation in ecosystem design for gardens, homesteads, farms and cities.
Experienced Instructors
A complete garden program starts with instructors. Our core instructor, Zach Loeks, is an experienced grower, having grown up on a Permaculture homestead, worked as an organic market gardener, edible landscaper, ecosystem designer, and educator for many years. He is an innovator of Edible Ecosystem Design.
Workshops
We feature a series of special workshops led by our instructors and guest growers. If you like Permaculture, Organic gardening, small-scale farming, market gardening and edible landscaping, then you will love Edible Ecosystem Design, which makes up our core curriculum.
Peer learning
Engage with other learners on our social media and through activities in class. Our community chatroom is great for folks to engage after class for questions and answers with Zach Loeks and between each other.
Hands-on Workshops
Zach runs hands-on workshops in communities around the world. Let us know if you want to join or if you want to host one!
Core Features
Awesome features and agile usability for online education. Our cores include video lectures, ebooks, pdf downloads, LIVE lectures and more!
Live Video Lecture
Enhance your virtual learning with our live video lectures right from The Ecosystem Solution Institute studio to your home and yard!
Our partnerships
To offer top quality training and digital certifications, we believe it's key
to partner with the best in industry across business and education sectors.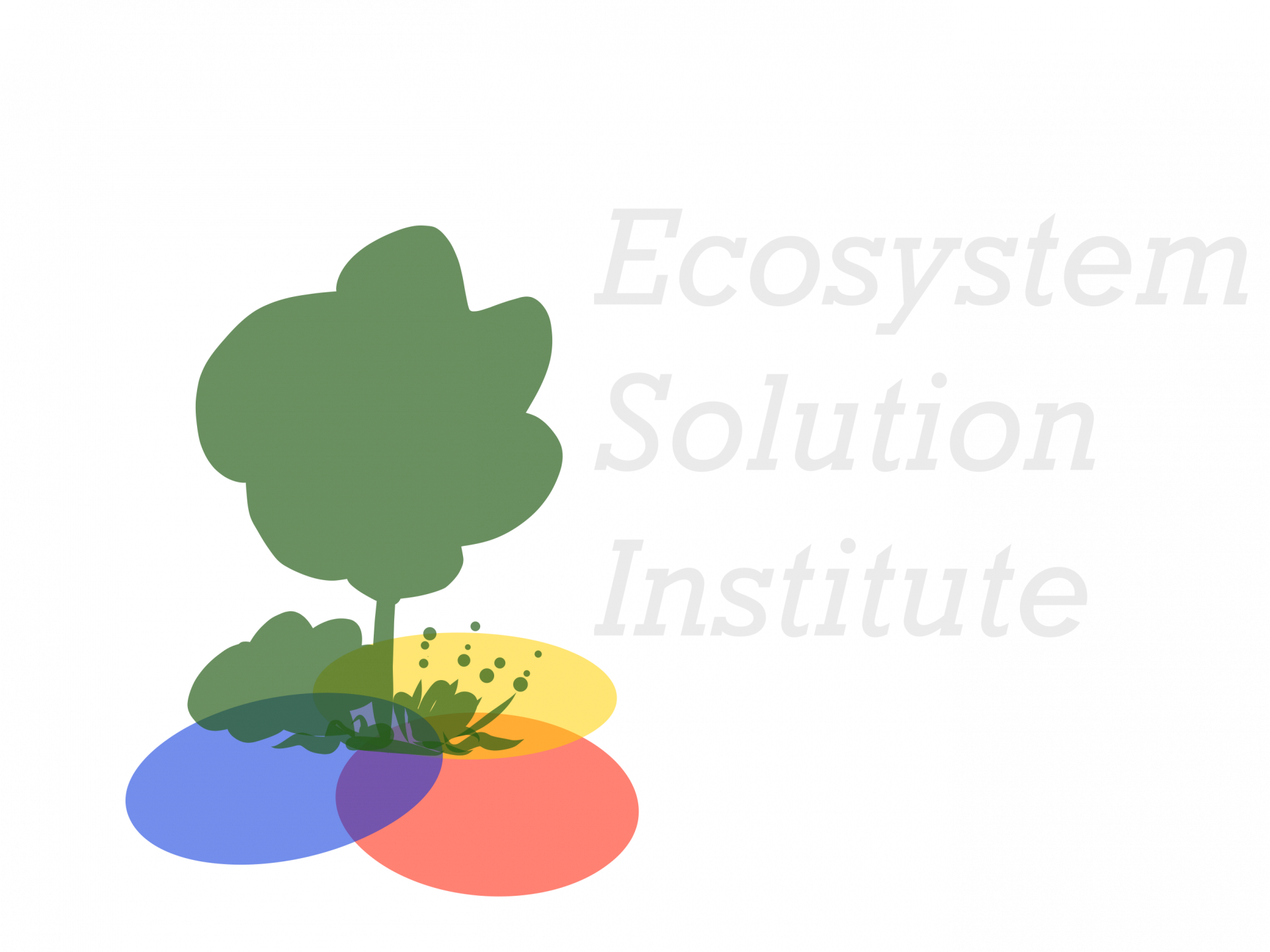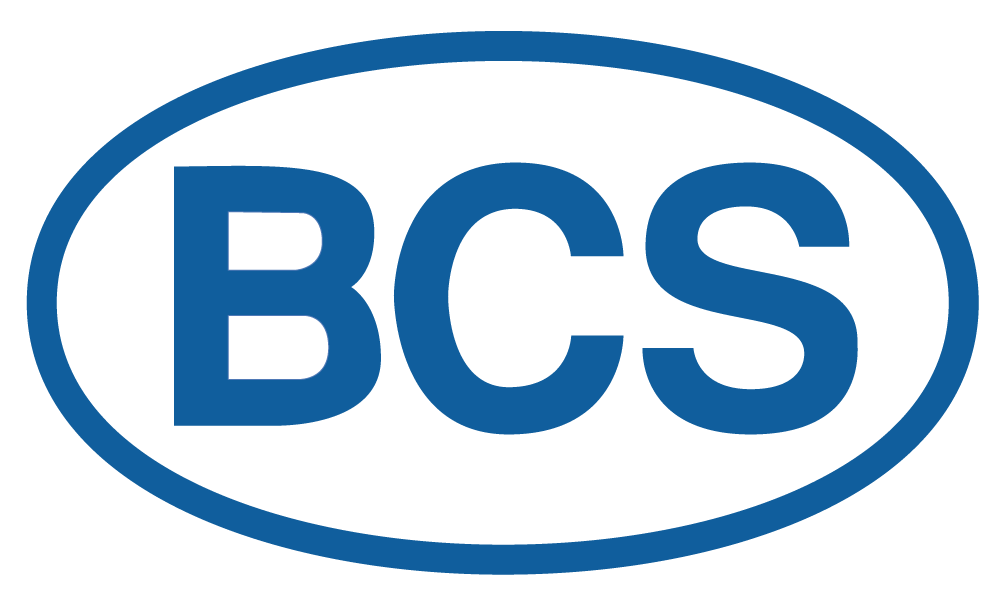 Educator / Designer / Grower
Meet your instructor
Zach is an educator, designer and grower who specializes in Edible Eco-system Design through landscaping and education. He consults widely with homes, farms, colleges, schools and municipalities across Canada and the United States, and through many biomes from Guatemala and South Africa to the Yukon and Mongolia.​Zach manages an award-winning farm with diversified food forest products, heirloom garlic, and a hardy tree nursery. His innovations have won three provincial awards and are featured in his books: The Permaculture Market Garden, The Edible Ecosystem Solution and The Two-wheel Tractor Handbook.​Zach is the director of the Ecosystem Solution Institute, which is dedicated to the education, propagation and inspiration of ecosystem solutions for land use transition. The Institute oversees pathbreaking education sites, including an Edible Biodiversity Conservation Area near Ottawa, Ontario and a suburban food forest in Winnipeg, Manitoba. Zach is passionate about how small actions - strategically linked - can make big change. He is the educator at the online school EcosystemU.com
Don't hesitate
Explore our super creative courses now!
Created with