Do You Want To Study at EcosystemU?
At EcosystemU, we make garden education accessible for students from all over the world. We cover a wide range of topics from gardening and landscape design to food security and community development. Our courses are both practical and theoretical, building for our learners a solid background and keeping up with the newest skill-development in our core fields of study.
Best edible ecosystem design program
Our top priority is to boost your creativity and provide a solid foundation in ecosystem design for gardens, homesteads, farms and cities. Keep posted for our upcoming Edible Ecosystem Design Certificate program in 2021!
Experienced Instructors
A complete garden program starts with instructors. Our core instructor, Zach Loeks, is an experienced grower, having worked as an organic market gardener, edible landscaper, ecosystem designer, and educator for many years.
Workshops
We feature a series of special workshops led by our instructors and guest growers.
Peer learning
Engage with other learners on our social media and through activities in class.
Summer programs
Keep progressing in the summer time through our hands-on events and workshops. Join our newsletter to be the first to hear about these outdoor workshops!
Core Features
Awesome features and agile usability for online education.
Live Video Lecture
Enhance your virtual learning with our live video lectures right from The Ecosystem Solution Institute studio to your home and yard!
Our partnerships
To offer top quality training and digital certifications, we believe it's key
to partner with the best in industry across business and education sectors.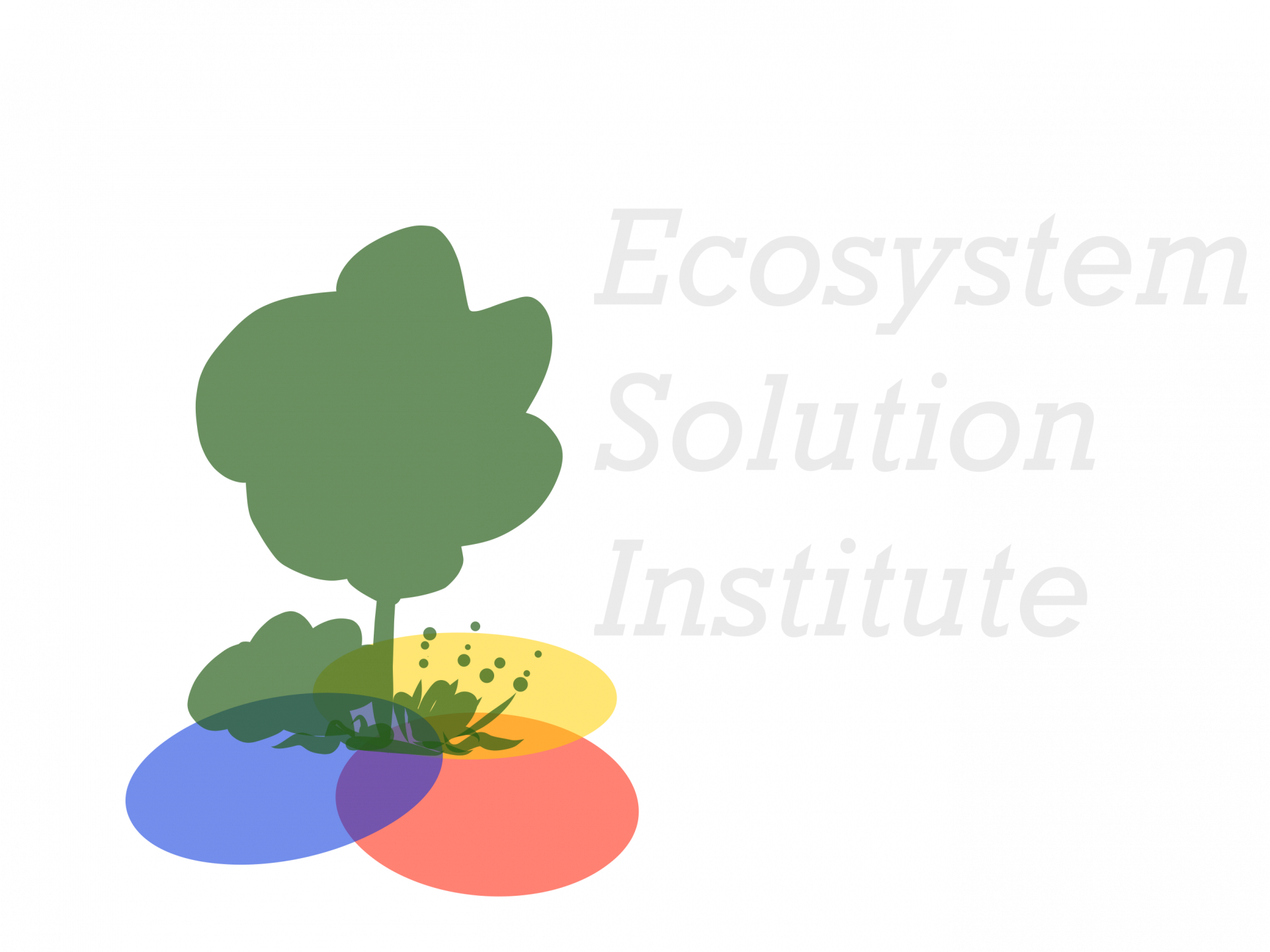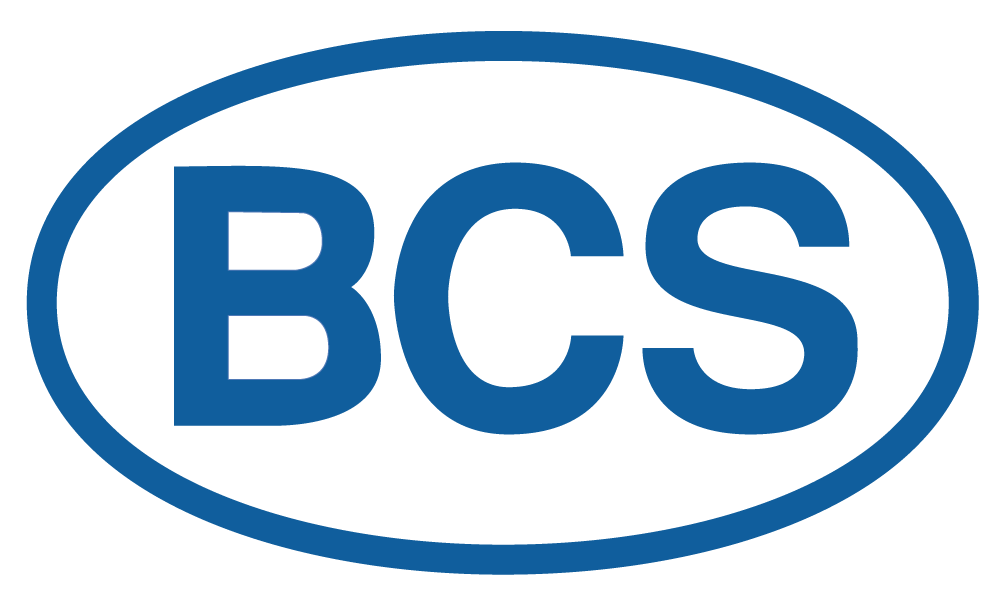 Educator / Designer / Grower
Meet your instructor
Zach Loeks is an educator, designer, and grower who specializes in Edible Ecosystem Design through landscaping and education. He is director of the Ecosystem Solution Institute, which is dedicated to the education, propagation, and inspiration of ecosystem solutions for land use transition. He consults widely with homes, farms, colleges, schools, and municipalities across Canada and United States, and through many biomes from Guatemala and South Africa to the Yukon and Mongolia. Zach manages an award-winning farm with diversified food forest products, and his innovations have won three provincial awards and are featured in his first book The Permaculture Market Garden. His second book The Edible Ecosystem Solution embodies his focus on edible biodiversity in all landscapes, both private and public, personal and commercial. He lives in Canada.
Don't hesitate
Explore our super creative courses now!
Created with